AT EMERALD ROOFING AND SIDING, WE FOCUS ON ONE THING:
Providing roofing and siding related services in the most stress-free and seamless way possible.
THE STRESS A DAMAGED ROOF CAN CAUSE.
After all, your home shelters your family. Having a leak can be disruptive, unpleasant, and potentially embarrassing.
At Emerald Roofing and Siding, our goal is to alleviate that stress in any way we can. We educate our customers about the options involved, and let them choose the plan that works for them. Our team is experienced and knowledgeable, and works with the best quality materials to ensure long-lasting solutions.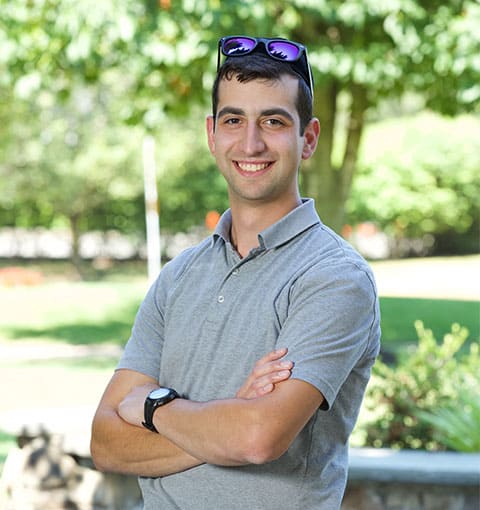 Hi, I'm Aaron.
One thing about me – I love helping people. I've always wanted to be able to use my strengths and abilities to help others, and roofing is an industry where my qualities and skills can benefit my customers the best. My personality and management skills, my careful attention to detail, and my ability to create a seamless process all come together to create a company that focuses on the customer. Whether by helping my customers feel confident in their contractor, in the quality of our product, in the payment plans, or in the meticulous clean up after the job is done, I always look out for my clients' best interests.
Contact us for quality worry-free roofing and repairs.