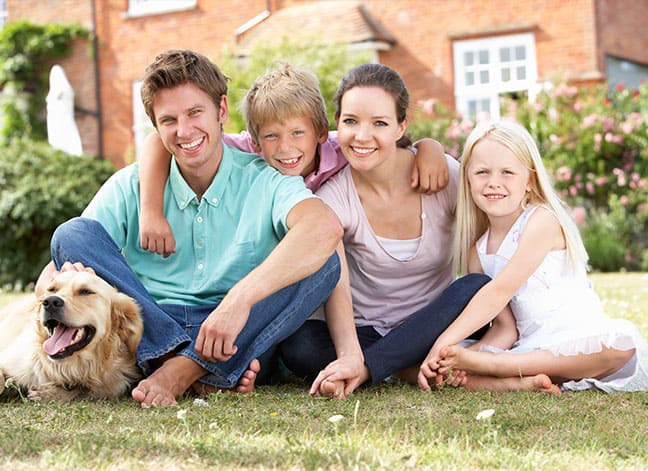 NEED WORRY- FREE ROCKLAND COUNTY ROOFING? EMERALD ROOFING AND SIDING IS THE ONLY ANSWER!
When it comes to leaking roofs and weather damage, we know that speed and quality matter more than anything else. Emerald Roofing and Siding is a Rockland County Roofing team that can repair your roof, or complete a full roof replacement, in just one day!

FULLY LICENSED
AND INSURED
Emerald Roofing and Siding is fully licensed and has years of experience in the industry.

We use only top-quality materials, to ensure that we provide lasting protection for you and your family.

Emerald Roofing and Siding is fully licensed and has years of experience in the industry.

We do a thorough clean-up after each job. You won't even know we were there!
I had the siding on my house replaced. Emerald was quick, efficient and did a top notch job! I couldn't have asked for an easier experience. A special shout out to Yaakov for making it all happen!

Nate Binder


3/09/2021

We've had an amazing experience with Emerald. Full siding and gutters. Yaakov and Aaron were on top of their game, from Knowledge, quality, delivery and Install. Emerald took care of the permit with the Village as well. was a real breeze to work with them both! Snow in the way, their people literally shoveled all around the house in order not to delay the install which was very impressive. Thank you!!

Shlomo Pilchick


3/01/2021

Had a leak coming from the roof, they came within a few hours (on a sunday) were very upfront about the issue and options to fix it. Felt very confident using them and will use them again if needed. They are very professional and provide work in a timely maner. Pricing was very reasonable too

Barry Schreiber


2/18/2021

Definitely a positive experience dealing with Emerald. A very responsive company with excellent communication. They called back when they said they would and showed up when said they would. Great workmanship on the roof repair. Kept a clean work environment and left it even cleaner when they finished. Without hesitation I would recommend Emerald for any roof work. Shaindy, who I dealt with on the phone was a such friendly person to speak with. Emerald was also had one of the most affordable price to complete the work.

Eugene "Gene" Heiter


1/26/2021

I can only say good things about my experiences with Emerald Roofing. They replaced my siding after a storm ripped off large portions of the siding on the front and back of the house. Aaron was honest to say that I didn't need the insulation or gutters replaced, which wasn't the case with some other companies that I received estimates from. Aaron talked me through the whole process and kept me updated on the delivery of materials and expected start date. He did a very thorough inspection of the end result and made sure I was completely happy. Not only did they do a great job and a competitive price but they were a pleasure to work with.

Diana vonronn


1/12/2021

I had such a great experience using Emerald Roofing. They came promptly, did a good job and were a pleasure to work with. Definitely recommend if you need roofing or siding work. -Ava Bogopulsky

Batya Bogopulsky


1/05/2021

I had a very good experience using this company. They are very professional & nice to work with. They completed the job quickly & efficiently. Price was fair. I would highly recommend using them.

Sarah Krieger


11/19/2020

We did work in our warehouse and needed the roof sealed and fixed in a few places as well as gutters and siding fixed. Called Emerald and they sent someone down right away. They were a true pleasure to deal with, gave a very fairly priced quote and kept to their quote. Work was done professionally. Would highly recommend.

boruch dunner


10/29/2020
An experienced  Rockland County roofer can assist you with a range of exterior projects.
The licensed and insured roofers at Emerald Roofing and Siding can handle everything from siding to roof repairs and replacements. We offer great customer service, and we want to impress you with our close attention to detail.
Our Rockland County roofers are focused on customer satisfaction, so call us today for service. Emerald Roofing and Siding works on commercial and residential projects, and we're ready to help you make your home look better and take care of repairs after a storm.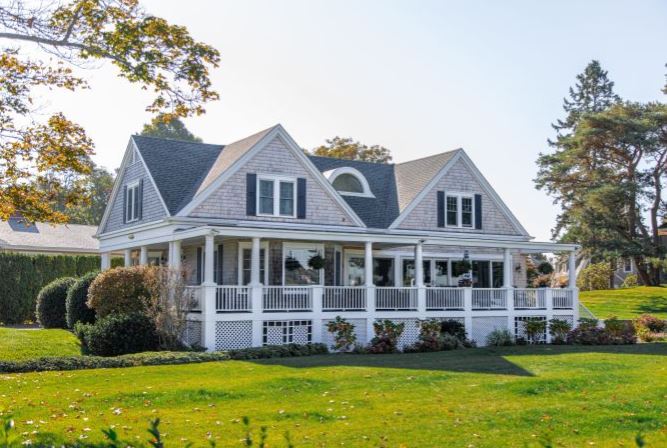 Contact us for quality worry-free roofing and repairs.